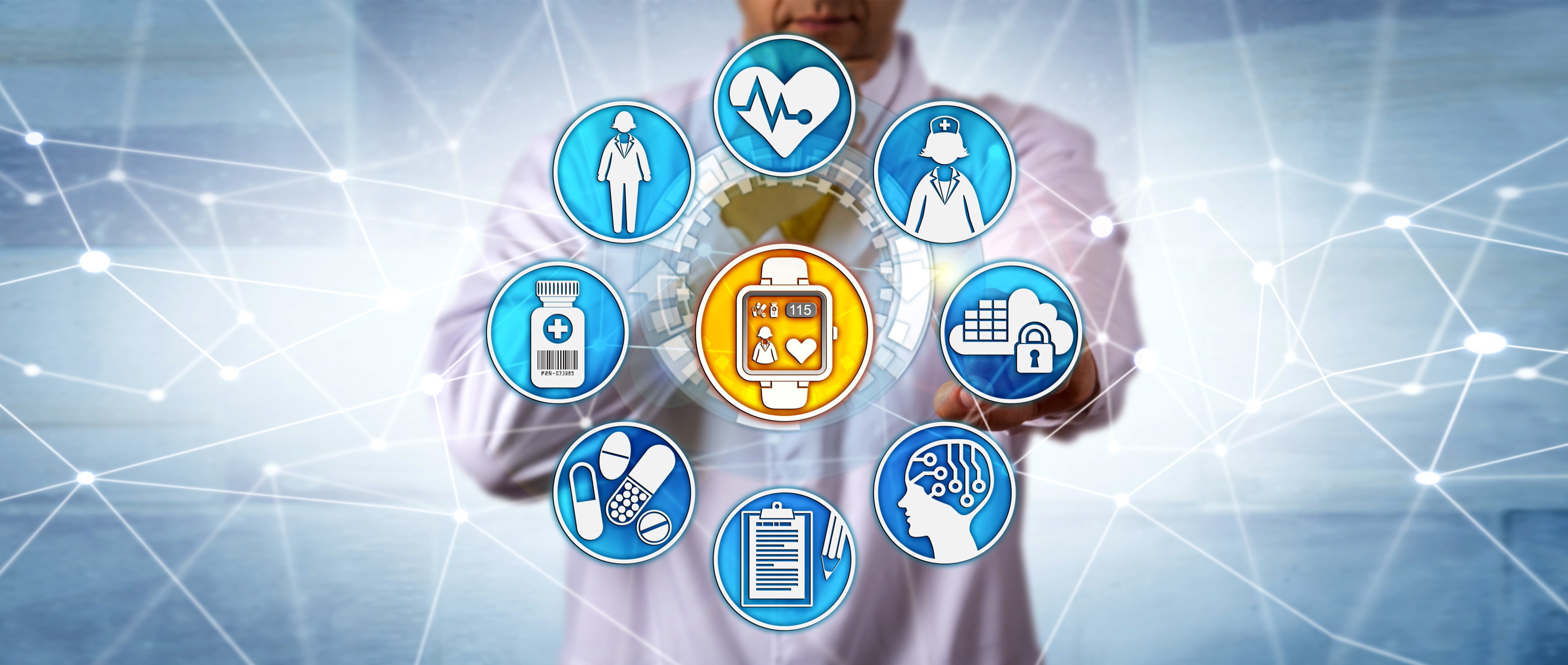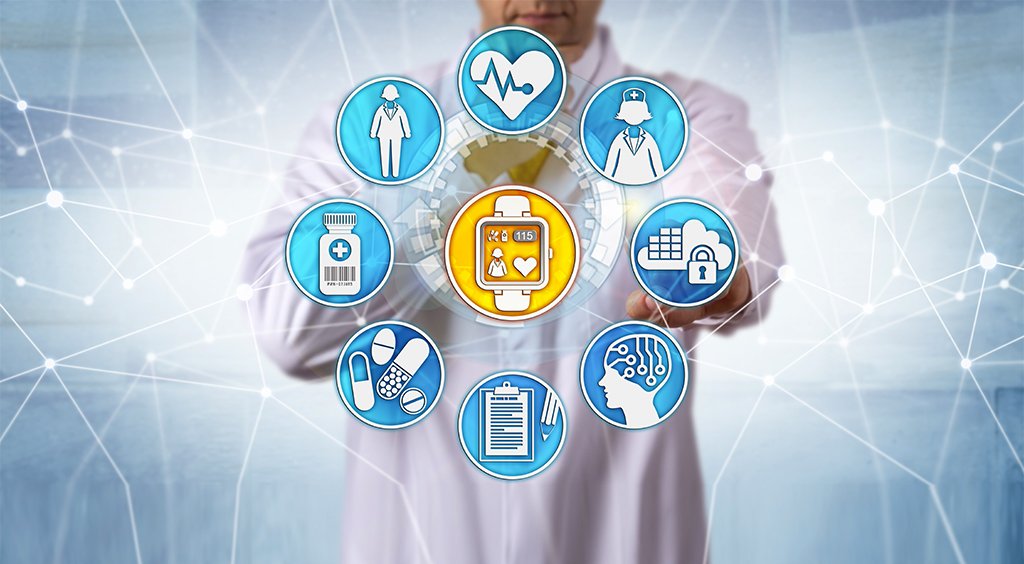 How to tell whether a Nrf2 product is valid and has the backing of science.
There are a ton of companies claiming they have scientific studies showing that their products are NRF2 Activators. Go to Pubmed.gov and type in the name of their product say "AgeLoc", "Vivix", "NRF2 Activator" or "Protandim". Basically, the only ones at the time of writing this article with peer-reviewed studies is Protandim (14 Studies) and according to the company has 21 Universities and medical institutions studying the product. Biogen's Tecfidera has now been approved by the FDA and has two published clinical trials for its multiple sclerosis treatment.
Pubmed is a website operated by the National Institute of Health (NIH).  PubMed comprises over 21 million citations for biomedical literature from MEDLINE, life science journals, and online books. PubMed citations and abstracts include the fields of biomedicine and health, covering portions of the life sciences, behavioral sciences, chemical sciences, and bioengineering. PubMed also provides access to additional relevant websites and links to the other NCBI molecular biology resources.
Latest 15 NRF-2 Studies published on Pubmed
Our mission is to provide an impartial review of the emerging research regarding Nrf2 activation.
We welcome the involvement of those who have published peer review studies in this field. 
Should you wish to contact us, please leave a message using the adjacent form. 
Researchers, Leave A Message