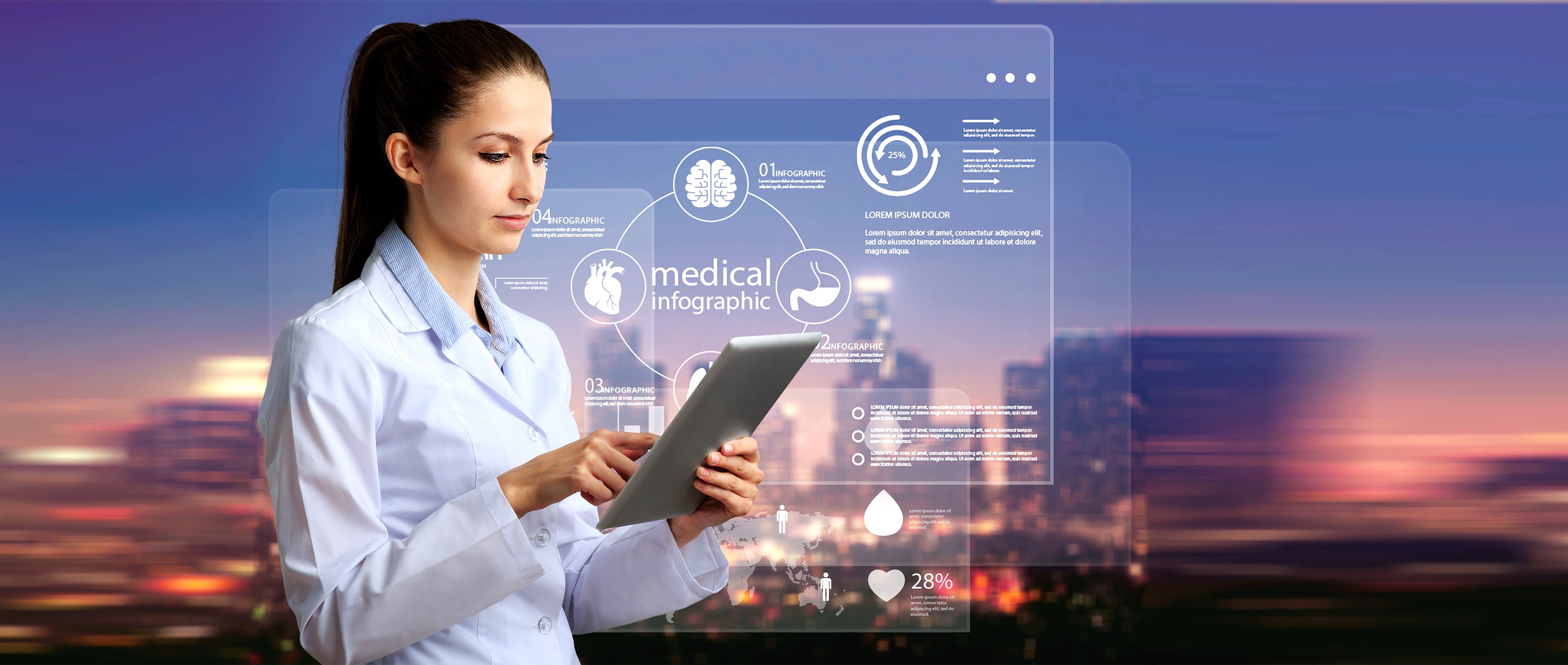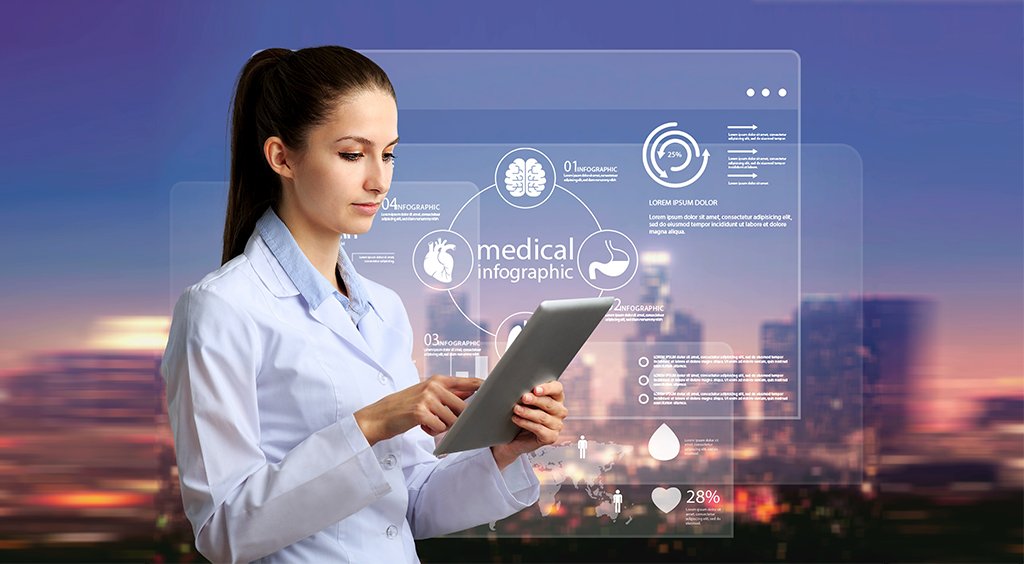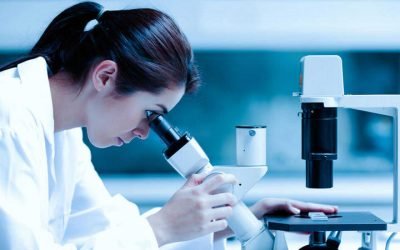 LifeVantage Corporation announced a study on Protandim which was presented at the 2014 Experimental Biology Conference held April 26-30, 2014  in San Diego, California.Edit Post Experimental Biology is an annual meeting attended by more than 14,000 scientists. The...
read more
This website explores credible scientific research of various Nrf2 activators as well as the related health implications of Nrf2 activation.
Our mission is to provide an impartial review of the emerging research regarding Nrf2 activation.
We welcome the involvement of those who have published peer review studies in this field. 
Should you wish to contact us, please leave a message using the adjacent form. 
Researchers, Leave A Message