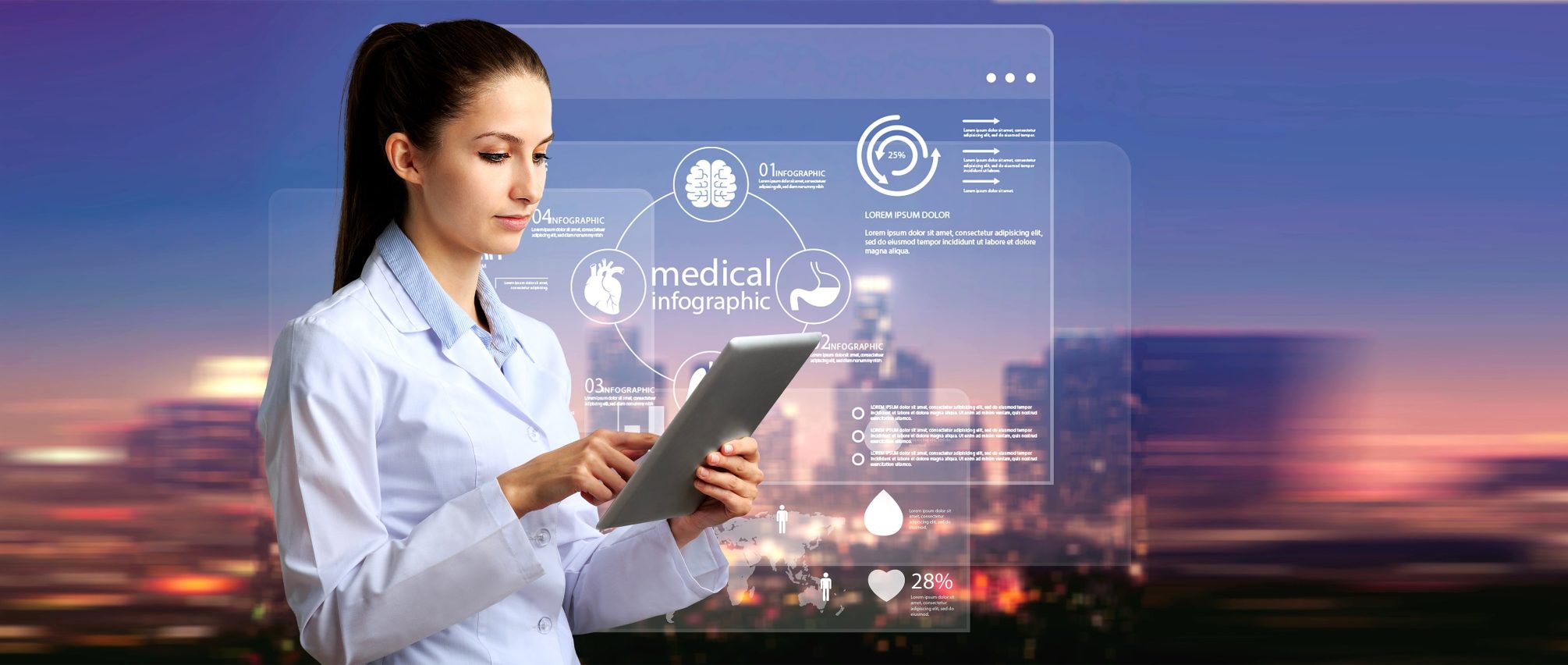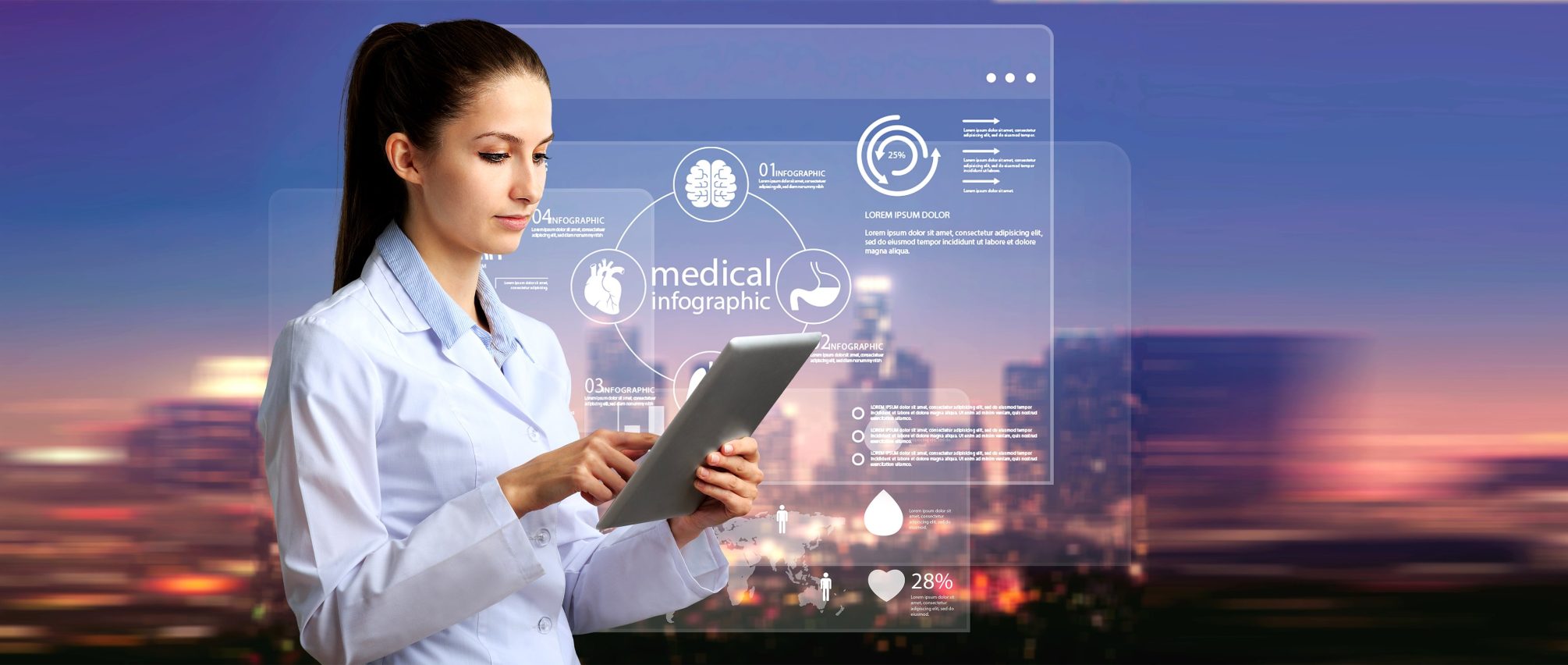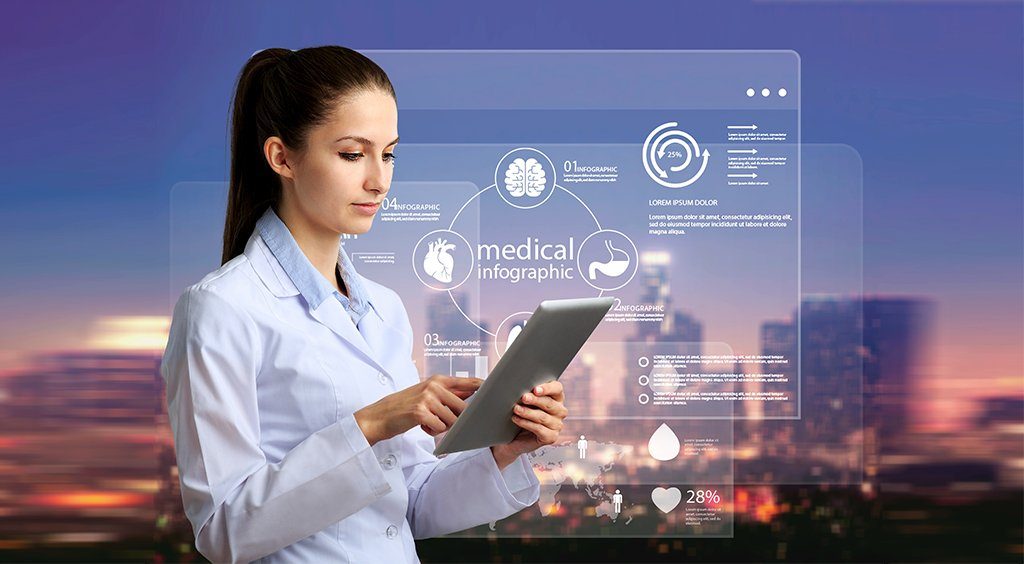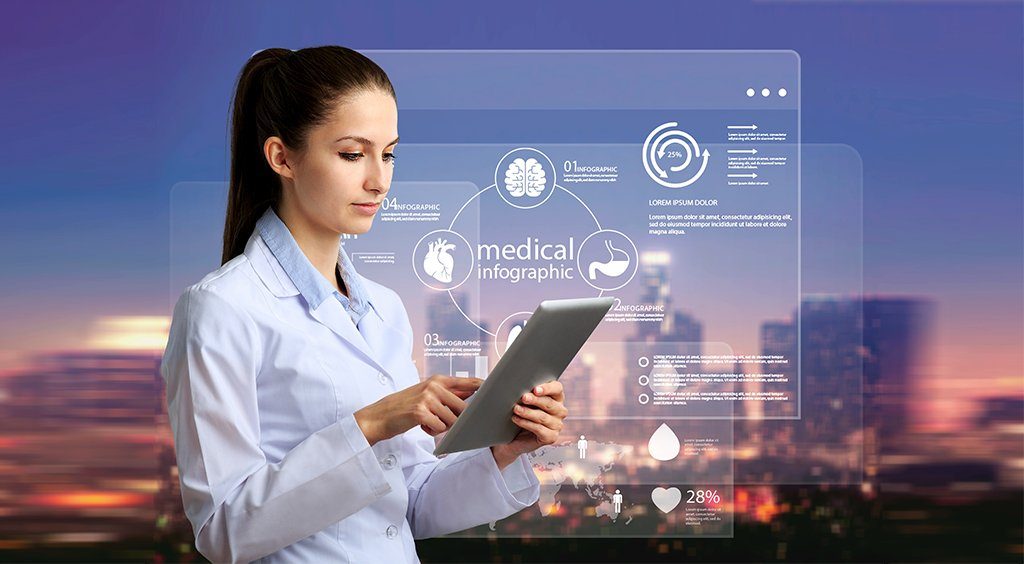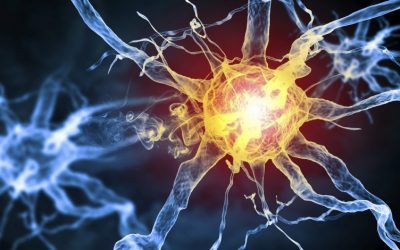 What is Multiple Sclerosis? Multiple Sclerosis is an autoimmune disease that damages the nerves in the brain and spinal cord. This damage causes loss of muscle control, tingling of the nerves or numbness in the body. Vision and balance can also be negatively impacted....
read more
This website explores credible scientific research of various Nrf2 activators as well as the related health implications of Nrf2 activation.
Our mission is to provide an impartial review of the emerging research regarding Nrf2 activation.
We welcome the involvement of those who have published peer review studies in this field. 
Should you wish to contact us, please leave a message using the adjacent form. 
Researchers, Leave A Message